We take recycling very seriously and recycle as much packaging as we can. In addition, all of the packaging we purchase is 100% recycled, even the labels, and our suppliers are all certified to ISO 14001:2015*. This helps us to be confident that we are managing our environmental responsibilities effectively.
We have a policy of re-using as much of the packaging we receive with incoming goods as possible. If it is clean and of good enough quality, it is stored in our warehouse ready for re-use.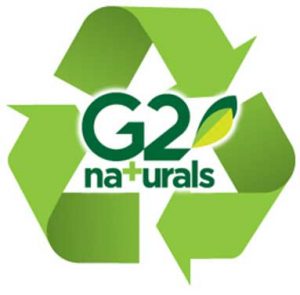 When we have to dispose of materials, we make sure that our waste goes to a reputable recycling centre. Our waste handling supplier is also certified to ISO 14001:2015* and they have also achieved Carbon Saver Gold Accreditation for a record 12 years. Currently 98.5% of our waste goes to recycling and our target is to get this even higher this year.
*Environmental Management Accreditation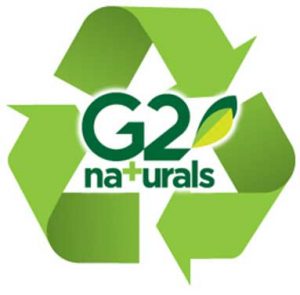 We only use electricity from a supplier that sources 100% renewable energy. In order to ensure this they are audited annually by EcoAct to check that the sources of their electricity are genuinely renewable.
We do not use any natural gas.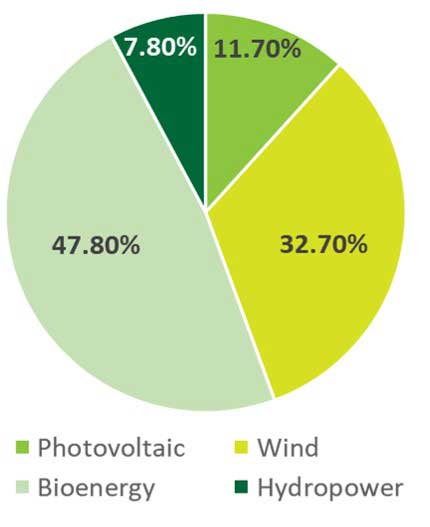 Reducing your environmental impact
When we manufacture your private label vitamins,minerals and supplements we use natural ingredients and strive to reduce waste and power usage. Our focus on the environment means that by choosing G2 Naturals as a manufacturer, you too are reducing the environmental impact of your business.
If you would like to find out more about us,
please get in touch.